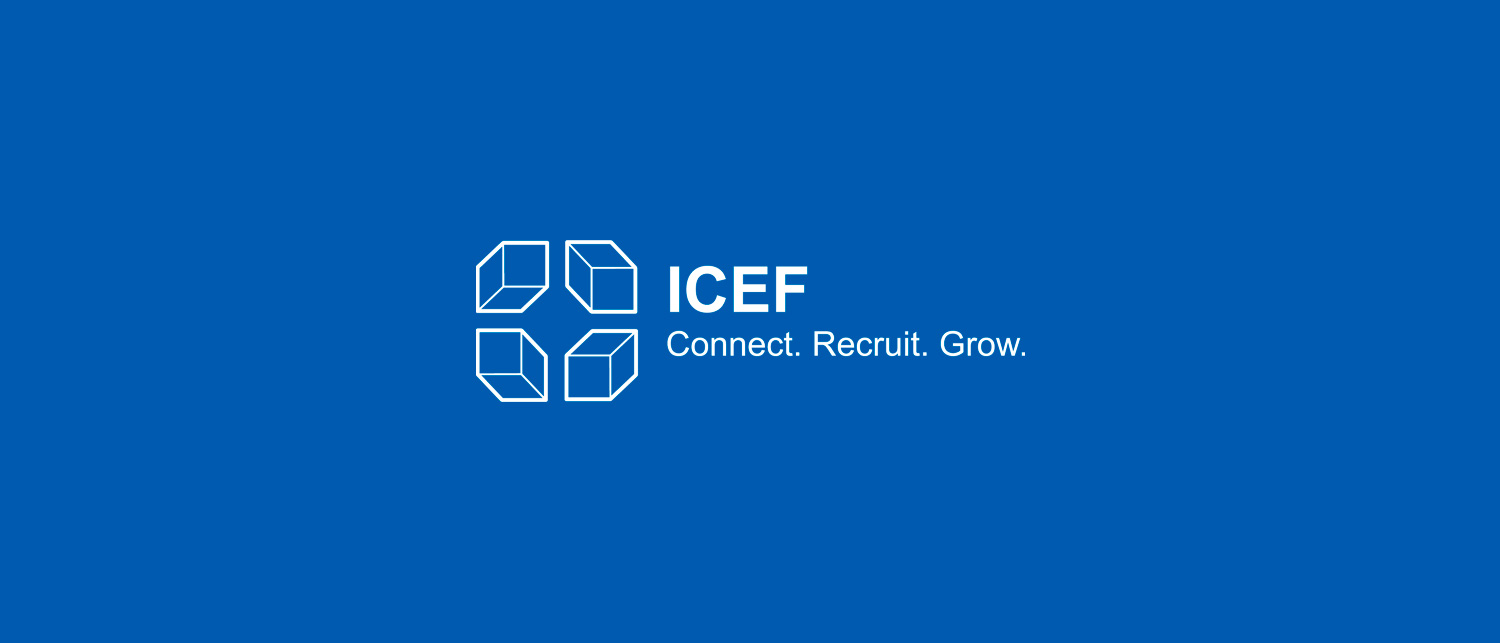 Hermes Colleges Network (HCN) had the opportunity to participate as attendees and sponsors of ICEF Virtual Americas 2020. Three days of back to back successful meetings with quality agents from around the globe.
We are very thankful to ICEF and their hard-working and dedicated team for making this event especially exciting and incredibly efficient for us who participated from HCN.
We are looking forward to seeing you all again at the next ICEF events.