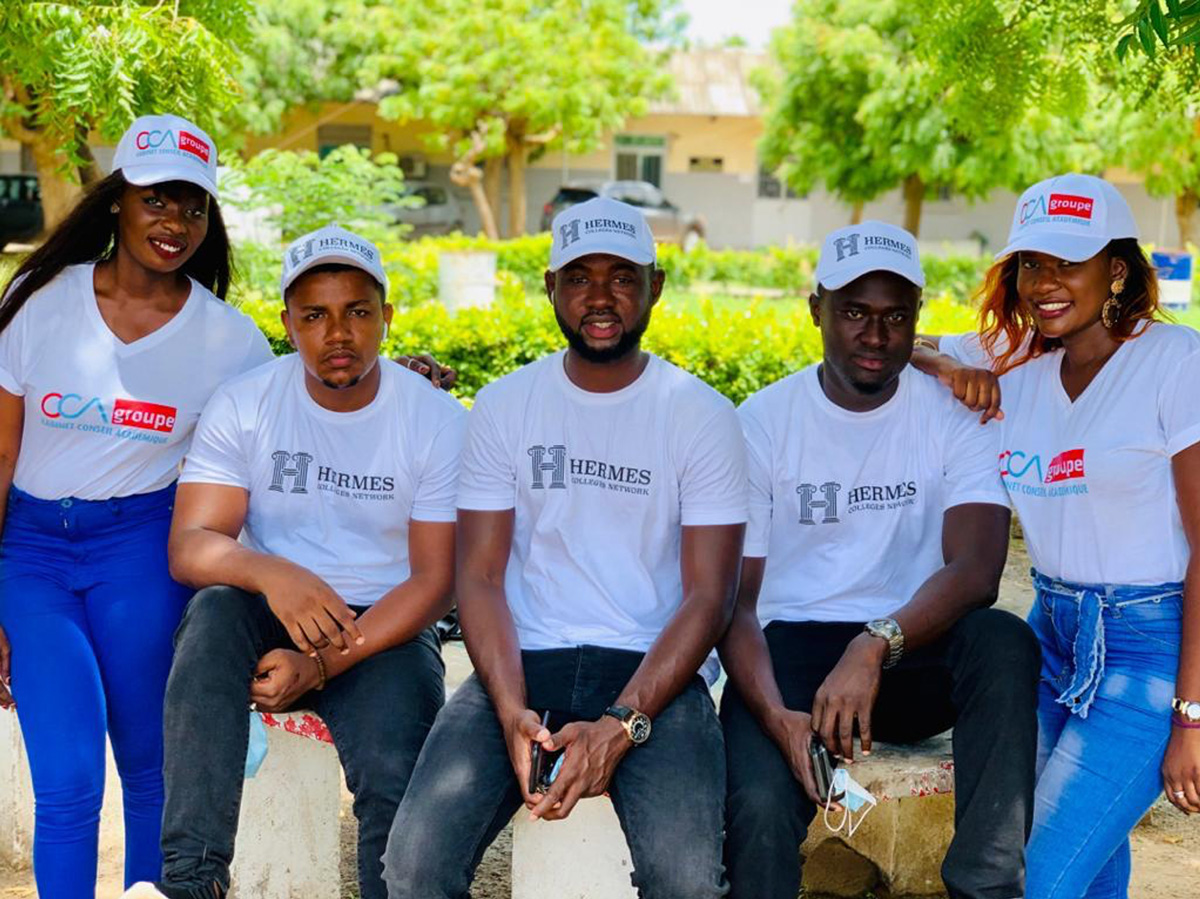 HCN starts the recruitment season with a successful and safe campaign!
Our fantastic Hermes Colleges Network (HCN) Africa recruitment team, led by Regional Business Developer, Abdoulaye Samba, begin their month-long presentations, seminars and info sessions in West Africa and launching the campaign in beautiful Dakhar, Senegal.
We thank our partners who have made this a safe environment with strategic COVID-safe practices for our team and those who participate.