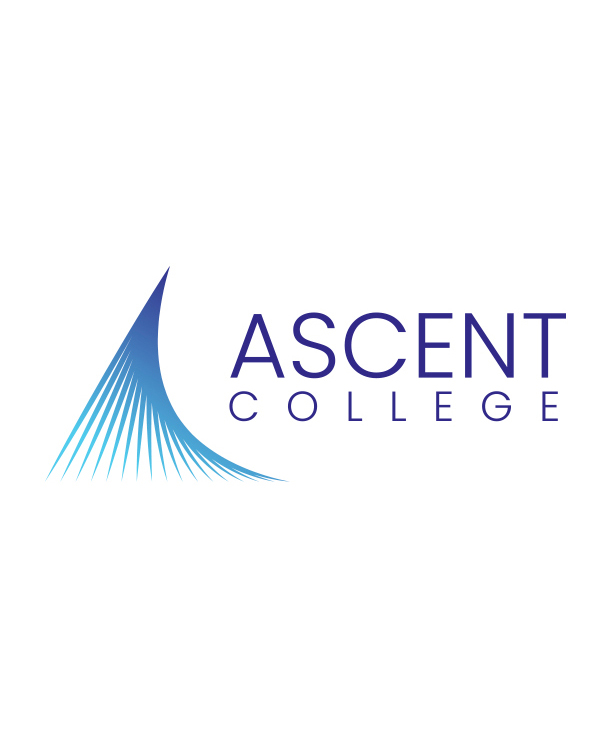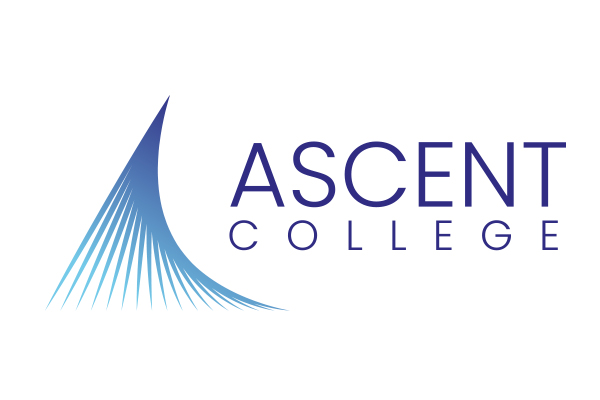 Hermes Colleges Network (HCN Inc.), founded by visionary leaders, operates private colleges at vocational and post-secondary levels across Quebec offering an array of programs in business and technology. It has also pioneered public-private partnerships in the Province of Québec with leading Cégeps and operates satellite campuses.
Based in Montreal, Quebec Ascent College is a licensed private career college offering highly specialized post-secondary level programs in the field of Artificial Intelligence and Machine Learning, Network Security and Ethical Cyber Piracy.
HCN's acquisition of Ascent College of Technology makes perfect sense for the group as the next generation of our labour force will be needed in the areas of Artificial intelligence and Machine Learning (AIML). As this AI-based digital transformation takes shape, and this increased adoption will in parallel cause cyber security threats to rise, it became clear that the market will require trained resources that have expertise in Network Security and Ethical Cyber Piracy (NSECP) as well.
HCN's president of Quebec operations, Ginette Gervais, who is widely involved in the world of education at the associative, vocational and higher education technical training and ministerial levels, comments that "The addition of Ascent College to HCN's repertoire makes for a well thought out strategic step to enhance the group's ability to serve the needs of the labour force in and around Montreal as the city emerges as an AI hub in North America." She further adds that "the fact that these programs can be offered in French in addition to English means that we will help Quebecers to learn state of art technologies and be productive in the workforce while making Montreal an attractive destination for international students as well."
HCN comprises flagship establishments in Quebec, Matrix College of Management, Technology and Healthcare (Montreal) and Aviron Quebec College Technique (Quebec City). HCN, through a subsidiary, also operates public-private partnerships with Cégep de la Gaspésie et des Iles and Cégep Marie-Victorin.
For further information or potential interest in partnerships and acquisitions please enquire:
15 septembre 2021 : Montréal, Québec, Canada : Hermes Colleges Network Inc. acquiert le Collège de technologie Ascent Inc.
Le Réseau des collèges Hermès (HCN Inc.), fondé par des leaders visionnaires, exploite des collèges privés de niveau professionnel et postsecondaire à travers le Québec, offrant une gamme de programmes en affaires et en technologie. Il a également mis en œuvre des partenariats public-privé dans la province de Québec avec des cégeps de premier plan et exploite des campus satellites.
Situé à Montréal, le Collège Ascent est un collège privé d'enseignement supérieur sous permis offrant des programmes de niveau postsecondaire hautement spécialisés dans les domaines de l'intelligence artificielle et de l'apprentissage automatique, de la sécurité des réseaux et du cyberpiratage éthique.
L'acquisition par HCN du Collège de technologie Ascent est parfaitement logique pour le groupe, car la prochaine génération de main-d'œuvre devra combler d'importants besoins dans les domaines de l'intelligence artificielle et de l'apprentissage automatique (AIML). Au fur et à mesure que cette transformation numérique basée sur l'IA prend forme et que cette adoption accrue entraîne parallèlement une augmentation des menaces de cybersécurité, il est devenu clair que le marché nécessitera des ressources formées possédant également une expertise en sécurité des réseaux et en cyberpiratage éthique (NSECP).
Grandement impliquée dans le monde de l'éducation aux niveaux associatif, collégial et ministériel, la présidente des opérations du Québec de HCN, Ginette Gervais  souligne que « l'ajout du Collège de technologie Ascent au répertoire de HCN constitue une étape stratégique d'un plan bien orchestré pour améliorer la capacité du groupe à répondre aux besoins de la main-d'œuvre à Montréal et ses environs alors que la ville émerge comme une plaque tournante de l'IA en Amérique du Nord. » Elle ajoute que « le fait que ces programmes puissent être offerts en français en plus de l'anglais signifie que nous aiderons les Québécois à apprendre des technologies de pointe et à être productifs sur le marché du travail tout en faisant de Montréal une destination attrayante pour les étudiants internationaux. »
HCN regroupe des établissements phares au Québec, le Collège de gestion, technologie et santé Matrix (Montréal) et Aviron Québec Collège Technique (Québec) et, par l'intermédiaire d'une filiale, exploite également des partenariats public-privé avec le Cégep de la Gaspésie et des Iles et le Cégep Marie-Victorin.
Pour plus d'informations ou un intérêt potentiel pour des partenariats et des acquisitions, veuillez contacter :