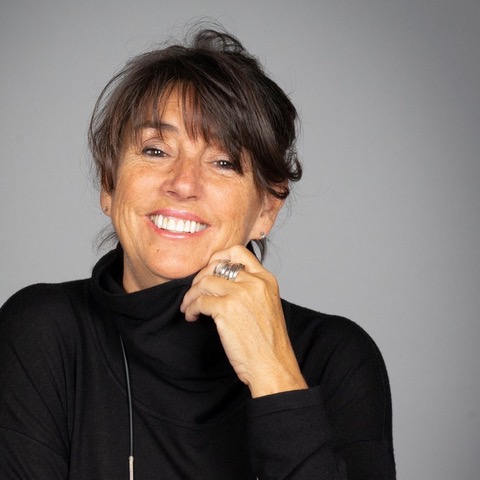 Ginette Gervais appointed president of Hermes Colleges Network in Quebec
Montréal, May 10th 2021. Hermes Colleges Network is proud to announce the appointment of Ms. Ginette Gervais as President, Hermes Colleges Network (HCN), Province of Québec. This appointment follows a rigorous, thorough process conducted by the HCN's board.
Throughout this process, our goal was to find a person of high integrity, with exceptional experience, deep knowledge of the private collegial sector in Québec and a recognized leader. Considering her vast experience and extraordinary devotion to the cause of high-quality education in the province, Ginette is a superb fit for the job», stated Hermes Group's Vice-President, Sai Vikas Waghrey.
Ms. Ginette Gervais is a leader in international education in Quebec. In 1989, she became the owner of Collège Salette, in Montréal. She later sold to ESMA, an educational group based in France, and became the group's Vice-President, North America, a position she occupied from 2017 until 2020.
Ginette is a woman of conviction who is widely involved in the world of education at the association, vocational and technical training, collegial and ministerial levels. She is Commissioner on Québec's Advisory Commission on Private Education, and Chair of the Quebec Association of private non-subsidized colleges.  She has represented Québec on the National Association of Career Colleges Board since 2010 and served as the chair from 2014-2016. In 2013, Ginette received the Queen Elizabeth II Diamond Jubilee Medal to honor her significant contributions in education.
The appointment of a new president for Herme's establishments and partnerships in the province of Québec was part of a series of commitments made by the HCN group to the Ministers of Education and Higher Education, M. Jean-François Roberge and Ms. Danielle McCann, in December 2020. Other commitments, such as market expansion to recruit students to pursue their programs in French language to build diversity, are in progress.  HCN is also committed to launch French language immersion programs to all their international students.
We understand that the Government of Québec has high expectations for non-subsidized colleges in the province, in terms of quality, transparency and integration of our students to Québec society, said Ms. Gervais. I am determined to cooperate fully with the government so that the Hermes establishments can continue to work towards meeting these expectations in the future. » Ms. Gervais will occupy her new position beginning May 10th.
Hermes Colleges Network comprises of flagship establishments in Québec. Matrix College of Management, Technology and Healthcare (Montréal), Aviron Québec Collège Technique (Québec City).  Hermes Colleges Network through its subsidiary has also entered into public-private partnerships with the Cégep de la Gaspésie et des Îles and the Cégep Marie-Victorin.